Don't Struggle Through Your Power Bills! Install Solar Hot Water Today
Only the Purest Energy supplied from above
Don't Pay While Your Away.
In Fact Solar Energy Is Free Energy
So Don't Pay Day To Day
YOU'VE GOT THE POWER TO CHOOSE SOLAR!
New Zealand's Leading Solar Specialists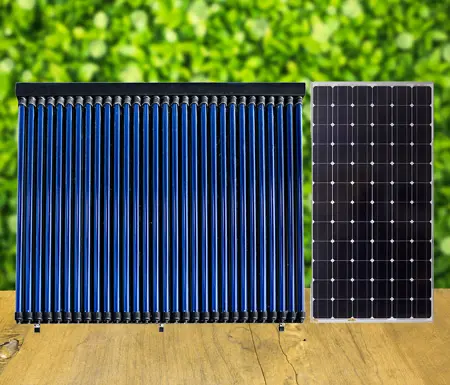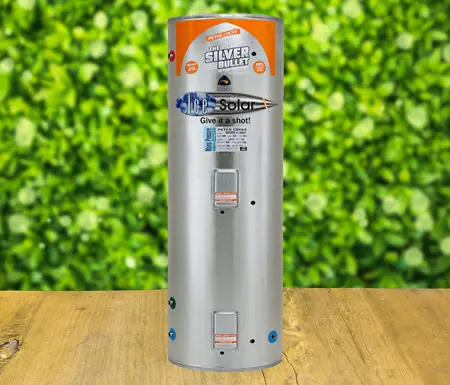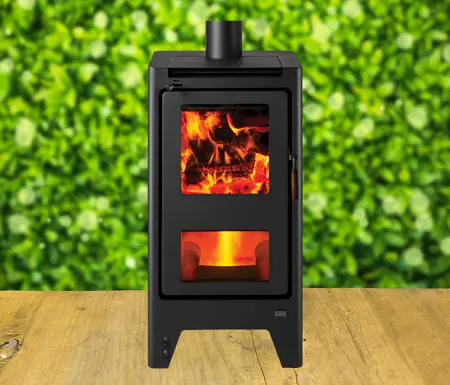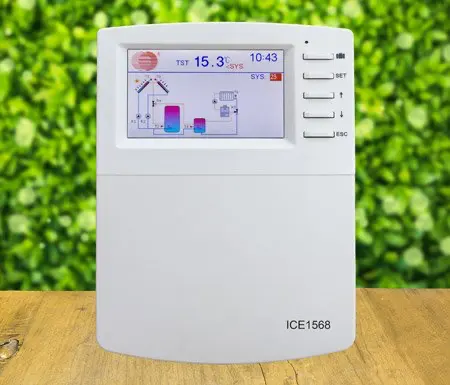 Freeze your power bills with Ice Solar!
Hot water typically makes up 40-60% of your home's energy bill! With a monthly hot water bill for most families over $200 and with power likely to at least double in the next 10 years that represents $24,000 you are likely to spend on heating water in this time!
You can save most of this with a solar water heater system from Ice Solar for a fraction of this price. Solar energy is free energy, so make the most of it.
With a solar thermal system from Ice Solar, you can save over 70% of your power on your hot water heating.
With over 20 years of experience in the solar industry and one of the country's top selling solar thermal systems, it's always a good time to go Solar with us. Give Ice Solar a call when you want to start your savings! The Solar Hot Water Heating Specialists.
AFFORDABLE ULEB WITH WETBACK OPTION
Solar hot water Is the most energy-efficient, cost-effective, water heating option available, powered by the sun's unlimited source of free energy. It really can't get any better than that. If you want to make some serious saving on your power bills then your at the right place.
Our solar hot water saves the average family over $100 every month which is over $1000 per year! Have a good look around!
WE HAVE A NATIONWIDE NETWORK OF INSTALLERS
&
WE ALSO SERVICE STEWART ISLAND & THE CHATHAM ISLANDS
Solar Energy is Free Energy
KEEPING NEW ZEALAND GREEN